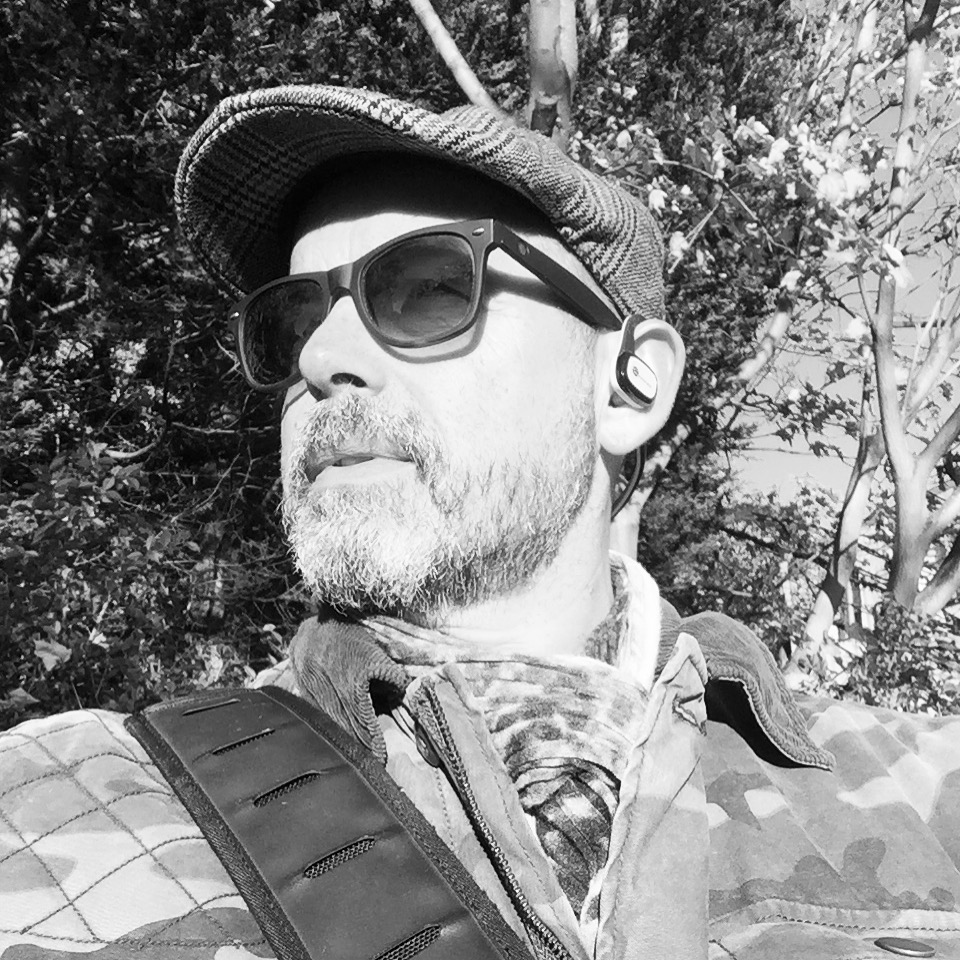 Alex Burn is a mixed media artist splitting his time between South London and Devon.
He worked for many years as a digital Creative Director for a number of advertising agencies in London, but his passion has always been for hands on creative work.

His desire to create derives from surface textures and natural processes. Specifically he has a keen interest in natural oxidation: controlling it as a medium, it's variances on surfaces, and involving the rusting process with mixed media.

He uses the landscapes of urban London and in contrast, the coastal topography of south Devon, as an inspiration to composition.
His process typically includes many layers of media, natural oxidation and paint added, then removed through abrasion, creating textures the viewer can feel.

Alex has sold a number of works through the Gallery in Beckenham and is available to take commissions.

If you'd like to know more, or have a question, do get in touch: